If it was all that simple, we would never had met, you see the house you always dreamed of, you ring the bell, give a quote, and the next day you start moving your stuff…
But perhaps…
are houses not what they are used to be…
are sellers not what they used to be…
is the house you always dreamed of not in that location…
has that sweet lady sold that house last week…
has that solid wooden foundation gone down some more inches than desired…
Exactly, that is why agents exist. And one of them (with all qualifications and diplomas you expect) am I. But then a real one.
After years of buying, selling, valuating (and learning), I am so self-willed that I only consider teamwork when I am surrounded by clients. I mean you. Can I speak on a fist name basis? Nothing better than to form a team in order to contemplate the best price on which we can agree on a change of ownership. No matter if we buy or sell.
I can't get more honest. Or can I? Because how credible am I if I say the we together will determine what I will earn out of your (or both of your) budget. Also when it not only stays with acquiring.
If you will call, you get me, personally. If we agree to meet, I will show up. That is actually the only advantage of working alone.
What can I do for you?
Vivien Ritter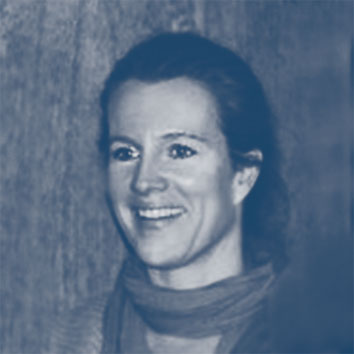 Ritter Real Estate
Koninginneweg 251
1075 CV Amsterdam
020 309 01 35
06 27 83 83 53